Westminster, Colorado massive UFO sighting 20-Aug-2022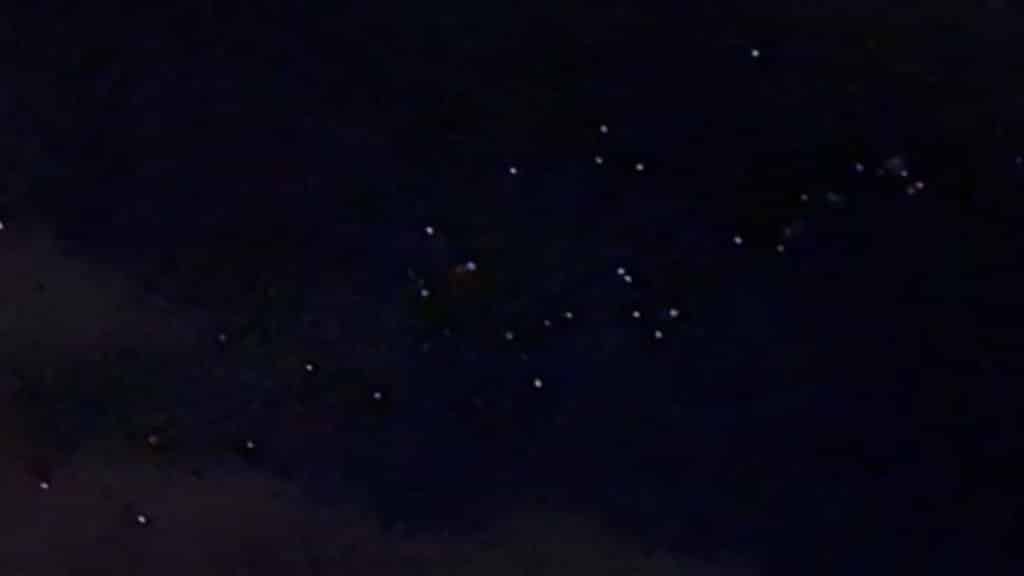 These UFOs were seen and recorded in the night sky above Westminster, a home rule municipality located in Adams and Jefferson counties, Colorado on 20th August 2022.
Witness report: My husband Josh was at the shopping center behind our house and called me to run outside and look up. I walked out and observed thousands of lights. They were silent and twinkling and multi colored. Please see attached videos, that I recorded. I have researched the SpaceX images, and those lights are a straight line and white. These were all over the place. Some much farther away than the others. The lights were about 10,000 feet above. There were no lantern festivals.