This photo of a UFO is the only one taken in Patagonia that appears in the X-Files
The iconic image was captured in 1975 while flying over Punta Cuevas in the province of Chubut, Argentina.
Agents Mulder and Scully enter a bar called The Flying Saucer in the second episode of the first season of The X-Files (Deep Throat). A woman who works there has a peculiar hobby: she takes and collects UFO images and then sells copies to customers for $20.
Behind the bar, there are other pictures of UFOs hanging on the wall, including one of a black flying triangle that Mulder eventually buys, as the case they are investigating involves alleged planes created from recovered extraterrestrial technology that are allegedly being tested in secret. .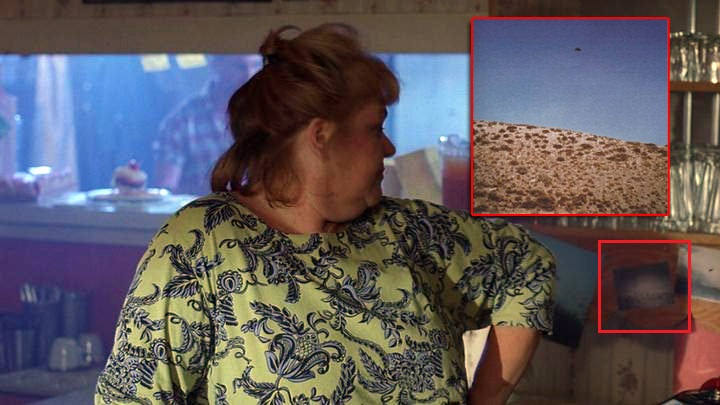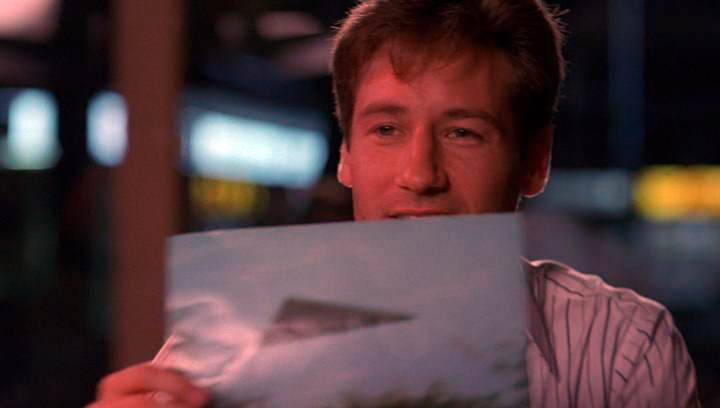 The story behind the photo
A resident of Trelew sent a photo to the specialized publication of Fábio Zerpa Quarta Dimensão at the end of 1975. The capture took place in the Punta Cuevas region at 3:20 pm on February 18, 1975, according to the anonymous witness (who only received his initials, RES ), which also saw the object's progress for a minute. It had a metallic appearance, reflected the sun and made no sound as it moved east towards the sea.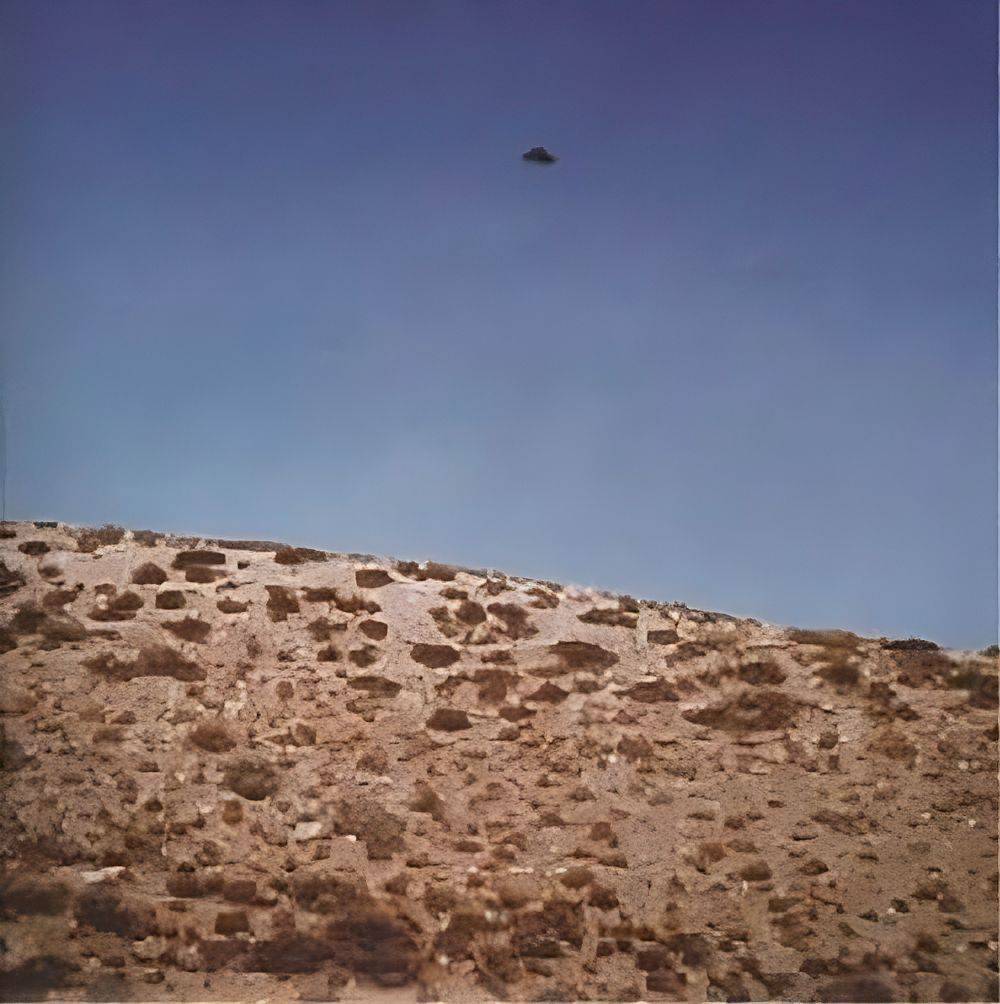 The uploaded photo is the second in a series of six, and was taken with a Practika Pentacon camera using a Kodak color slide roll. license Guillermo Roncoroni, who was a member of Fabio Zerpa's team at the time, examined the snapshot and found it questionable due to the scarcity of information presented.
But it turned out to be spectacular enough for the creators of The X-Files to incorporate him into one of the episodes.
While the individual image doesn't convey much, the fact that it's included in the series ensures it will live on forever – at the very least as a significant Argentine UFO mystery. According to investigator Luis Burgosque, he visited Punta CuevasChubut a few years ago to better understand the UFO shooting.
"Obviously, the geography of the area has changed a bit over time, but the characteristic vegetation of the hills has been conserved. We could imagine what the incident would be like on that hot summer afternoon because we were in the same area. When the UFO first appeared, it practically passed over the witness' head as he traveled from the west towards the sea while he was on the beach, presumably taking pictures of the caves. The hill and blue sky are the only things that can be seen with the object without any other context because he started shooting at that exact moment, according to Burgos.
According to recent discoveries about mysterious aerial phenomena, was this item based on the sea?